We are here to answer questions and we value your feedback on how we are doing. We strive to continually improve and provide you with the best service possible. We welcome your comments and suggestions. You may always contact us via email at info@hudginsdisposal.com or by one of the following options:
Please check your spam/junk folder if you do not see a response within 48 hours.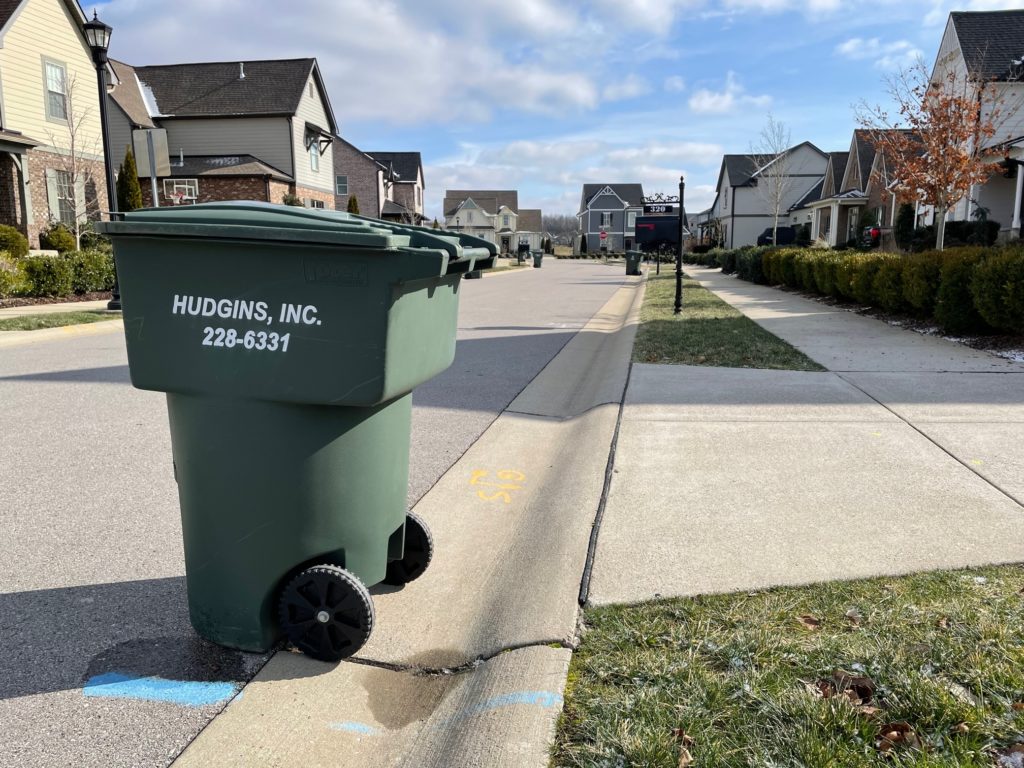 Mailing Address: Payments and correspondence
P.O. Box 78185 Nashville, TN 37207
Office Hours
IN PERSON:  For safety reasons our office may not always be open for the public or for customers. Please call before you plan on visiting our office to make sure someone will be able to assist you. 
Monday: 7:00 AM - 1:00 PM
Tuesday: 7:00 AM - 2:30 PM
Wednesday: 7:00 AM - 2:30 PM
Thursday: 7:00 AM - 2:30 PM
Friday: 7:00 AM - 2:30 PM
Saturday: CLOSED
Sunday: CLOSED