We will be closed on Christmas Day 2023 and New Years Day 2024
All routes will be ONE DAY LATE for the week of December 25,2023 and the week of January 1,2024.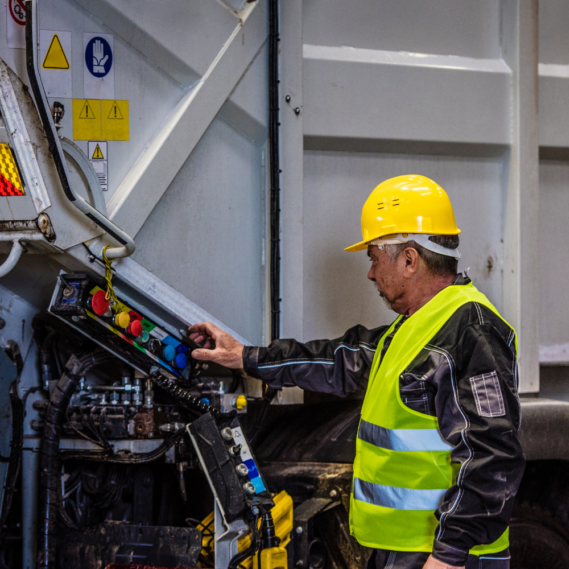 Hudgins Disposal offers weekly residential trash collection service. We provide you with a 96 gallon collection bin for your trash.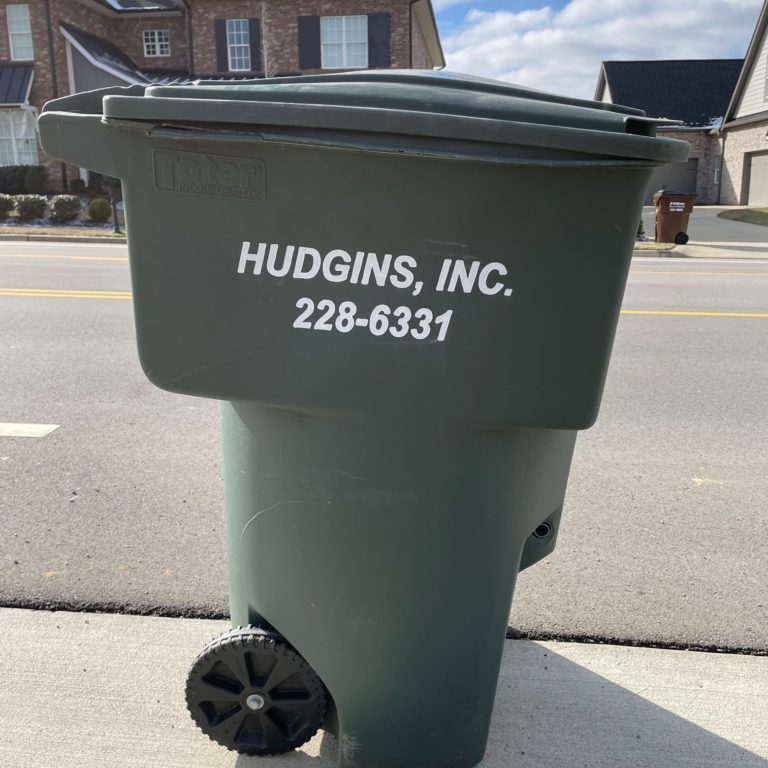 Want to know what to put in your bin or when your pickup time will be? Visit our FAQs page to get quick answers to many common questions.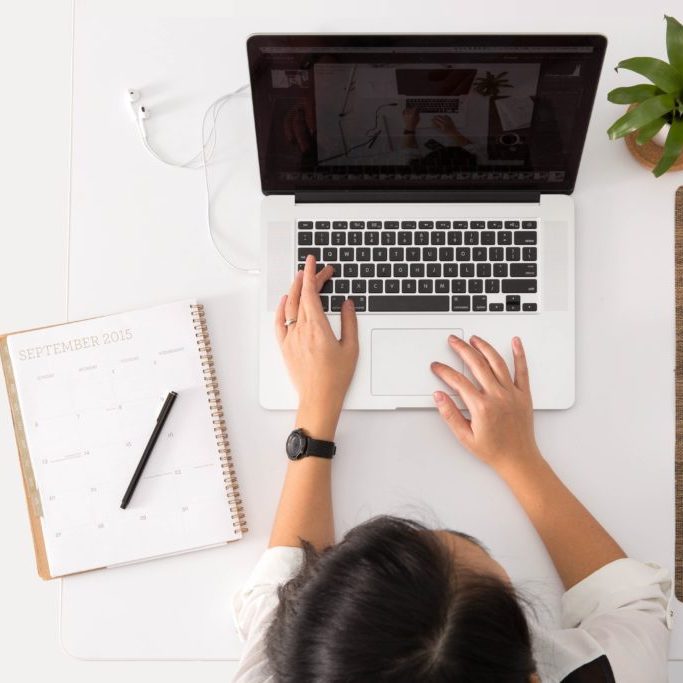 Our residential customers are billed quarterly in advance. All payments are due the month of which they are received. Click below for more details.
"...beyond the call of duty..."
"Thank you and your wonderful workers for all the good work and sometimes they go beyond the call of duty to take away things they aren't required do, but do so because my husband is disabled. Thank you again."
- Joan G.
"I have been using Hudgins Disposal Inc services for 12 years. I have found their service to be excellent, they are always on time, and their crew is the friendliest group of men I have ever encountered in their business."
- Tom D.
"...best waste removal..."
"This company has been the best waste removal I've ever encountered. I don't often do these reviews, and garbage men don't usually make it into my normal thought process because they are taken for granted. This company is ALWAYS on time... they were great to deal with in customer service as I'm moving from the area. I made sure to leave a review and call them to say how much I appreciated their service and I hope this helps inform new customers and gains them business."
- Vandy
"...there is only one choice. Hudgins."
"My neighborhood is serviced by three companies, and there is no question who has the best service. If you are moving to the area and need trash removal there is only one choice! Hudgins."
- Joan S.
"Thanks for good service."
"You have some very nice route men. I'm usually out so I see them. They are very polite. Thanks for good service."
- Toni B.
"Thanks for all the hard work."
"We've had a lot of trash companies over the years (18+ moves in 31 years) and yours is the best so far. Thanks for all the hard work. Please let our trash men know we appreciate their efforts."
- Pat J.
"...reliable, professional, and kind."
"Thank you for giving us such great service. You are all reliable, professional and kind. You take all of our trash faithfully when we are scheduled for pick-up and charge us a fair price. Anytime I have had to contact your office it was always a pleasure to speak with your staff. Keep up the great work."
- The W. Family